FS Pro - Exclusive wealth management and financial planning services for sports professionals
We believe that success should be for life
We take care
of your financial
future
for you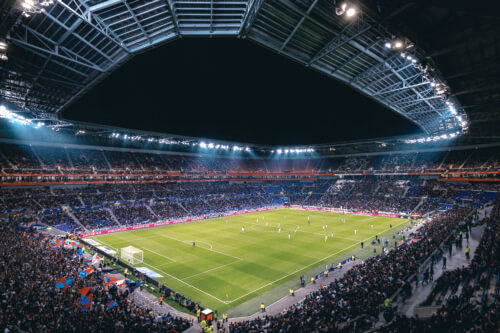 The FS Pro wealth management service manages the income of high earners during and after a professional sports career.
We allow you to concentrate on what you do best, knowing your financial future is secure.
your success.
Your future.
secured.
Why should your financial success end
When your career ends?
The exclusive FS Pro service provides whole-of-life financial planning, offering peace of mind and financial wellbeing well beyond the end of your professional career.
Our ongoing advice is just as important after retirement, so we will also work with you to provide a sustainable level of income to provide long-term financial security for you and your family.
Trust is Our most important asset
FS Pro is a service provided by Finance Shop, one of East Anglia's largest Independent Financial Advisers, with over £750 million of assets under management.
Finance Shop are proud to say they have grown their trusted reputation on the back of word of mouth recommendations from both clients and business partners.
Trust FS Pro to give you financial wellbeing and peace of mind that your finances are being looked after for your future.
"I WISH MORE COMPANIES, SUCH AS FS PRO, WERE AVAILABLE WHEN I WAS PLAYING."
Danny Murphy
Former Premier League & International Footballer
"SEEING FS PRO IDENTIFY EXCITING EARLY STAGE INVESTMENTS LIKE HURLINGHAM POLO IS VERY IMPRESSIVE."
Fred Mannix Jr
Canada's Number 1 Ranked Polo Player
We offer our clients the opportunity to benefit from the growth of some of Britain's brightest businesses, whilst also providing attractive HMRC approved tax relief opportunities in (S)EIS or VCTs.
Coupled with our Bespoke Discretionary Portfolio Management service, we provide a tax efficient investment solution to secure your financial future.